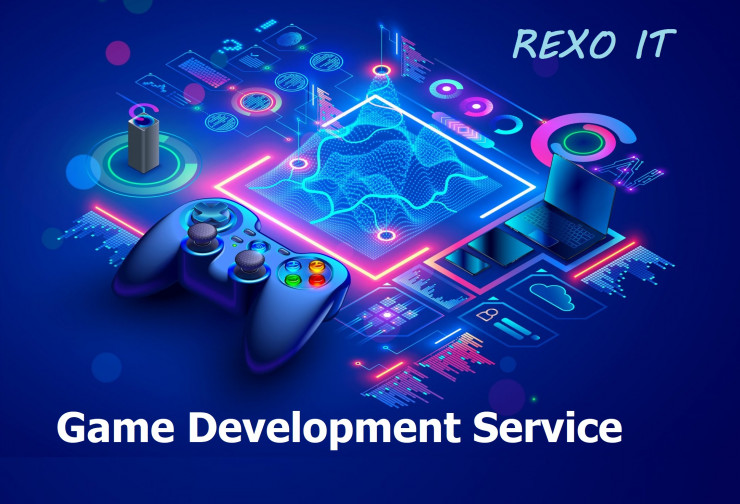 Game Development
Gaming is one of the best ways to get entertaining. Nowadays, virtual reality games are more popular due to real-time engagement and live gaming experience. A well-rounded game can change the pattern of a business if it gets popular. Developing games like the mobile app is the art of creating or building games, which describes the design, development, and release of a game. We "REXO IT" can serve you the best Game Development service all over the world. Our professional software engineers are enthusiasts to provide the best software development services. However, the game development process involves concept generation, creation, design, building, testing, and deployment. While building a game, it is necessary to think about the game mechanism, player engagement, rewards, and the level of design. Developing games with different platforms require a wide range of programming and designing. We offer end-to-end game development services as per the client's requirements at the best rate.
End to End Game Development and Solution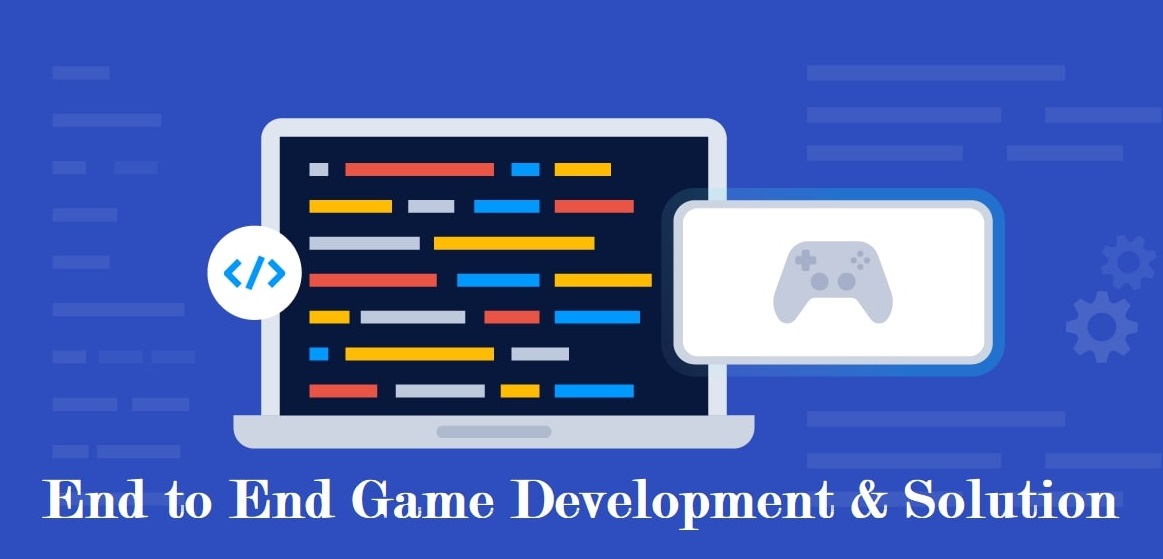 We, "REXO IT," offer end-to-end game development solutions, and that includes the deployment, support, and maintenance process. We have 150+ software engineers, and all of them are highly skilled in different sectors of software development. Our game developers also have a wide range of experience in delivering the best game in the industry. Our professional developers are experts in developing hyper-casual games to multi-player RPGs and VR games. We also develop games for mobile, PC, and web browsing with the involvement of cutting-edge development tools and advanced technologies. We develop games and design the best plots through excellent gaming art solutions. We will use our unique ideas with dynamic animations to define the lively character of the project. The ultimate working process of a game development project works as per the client's requirements, which increases the client's dream.
Our Game Development Services
REXO IT serves the best game development services to the clients as per the requirements working procedure. We are there to transform your ideas into reality by following the cutting-edge software development environment.

Unity Game Development
We can build a convenient game by transforming your ideas into reality. The games development also requires an excellent range of coding, programming, and designing. Our game development team works vigorously and uses the world's best real-time development platform to build excellent gaming apps. We can also build excellent winning and interactive 2D and 3D games, where you can get a faultless performance on Mobile, Web, PC, Console, and so on. Additionally, our developers also easily cope with new technologies and advanced development matters.
Unreal Game Development
We will provide you the cutting-edge gaming app solutions. All these games will help you to enjoy interactive and immersive gaming experiences. Developed games follow the world's most open and advanced real-time 3D creation platform for convenient operations. Also, the unreal engine allows the developers to build realistic and interactive environments across desktop, mobile, and console platforms. Our professional game developers are highly skilled, and they can perform the best development process in VR-Virtual Reality, AR-Augmented Reality, and MR-Mixed Reality. Additionally, the development process will follow the exact requirements with the desired advanced technology.

Work Summary of REXO IT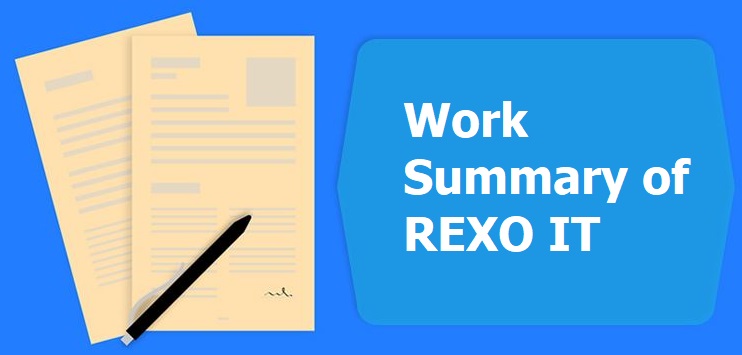 We work professionally to build the best software product ever as per the client's requirements. REXO IT is one of the best game development companies in Bangladesh. Also, we have so many international clients, but our company is Bangladesh based. Achieving clients' success with convenient products is our goal. Our software engineers and IT professionals are enthusiasts, and they can turn your creative ideas into games by bringing the best quality and cost-effective app development solution. For developing excellent sorts of gaming apps, it is necessary to follow convenient strategies, where we run the projects independently. We also work jointly with the client's team if required and also provide further operational services. The game developers of our company work conveniently to develop fantastic products. They are well-experienced, which allows us to cover all gaming platforms efficiently. Because of the expertise of the developers, we can develop excellent gaming app products where it matches the client's vision and player's preferences. Additionally, the success of clients is our priority, where we work professionally to build the best software product ever.
The Platform We Use
We use all the platforms for developing gaming apps. Different clients have different choices, and we work as per the client's requirements. However, the following factors regarding the platforms are below.
Mobile

Web

Desktop

Cross-platform

Apple App Store

Google Play Store

Microsoft Store

Oculus

Facebook

Many More
The Types of Devices
Mobile

Tablet

Android Tablet

Windows Tablet

iPad

PC

VR Headset

Many More
OS Types
Android

iOS

Windows Phone

Chrome OS

macOS

Microsoft Windows

Linux

Cross OS

and so on
These are platforms we will use in the development session of gaming apps. Developing gaming apps is a technical process of working, which involves several stages planning, designing, development, and deployment. We will work professionally to deliver end-to-end service, and the working process involves concept generation, plan, design, development, test, and release. For building a game, it is necessary to implant several ideas like technicians, awards, player engagement, and level design.
Our Expertise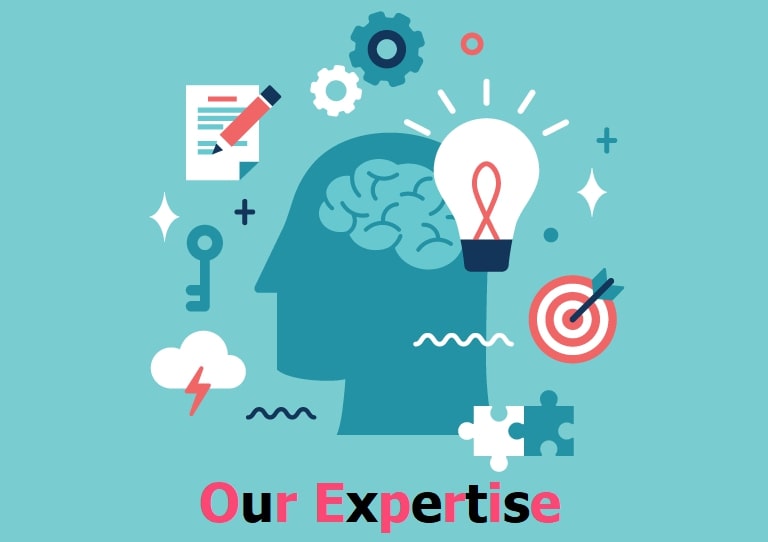 Delivering the best product to the clients is necessary to enhance the consumer's satisfaction. We are focused on full-cycle game development, where we start from scratch and co-development gaming solutions with excellent productive teamwork. This working process will enhance fast and efficient game porting. As per the expertise of our game developers, we are the real stars in the sky of the gaming industry, developing so many successful projects efficiently. REXO IT developers and IT enthusiasts are highly experienced, and all of us utilize advanced artificial intelligence. Regarding advanced technology, our developers have the best experience based on top-notch next-generation gaming technologies and tools for developing 2D and 3D games with innovative ideas. We use the best UI, which is visually attractive to use with excellent graphics and software framework. After this, it also becomes necessary to focus on developing potential according to the gameplay with unique mechanisms.
Our game developers have incredible Unity, Unreal Engine, Blender, and so on, where all the technological skills help develop high-quality video games for you and the users. As per the experience of our REXO IT's game developers team, you can build the product with use comfortably.

Our Other Services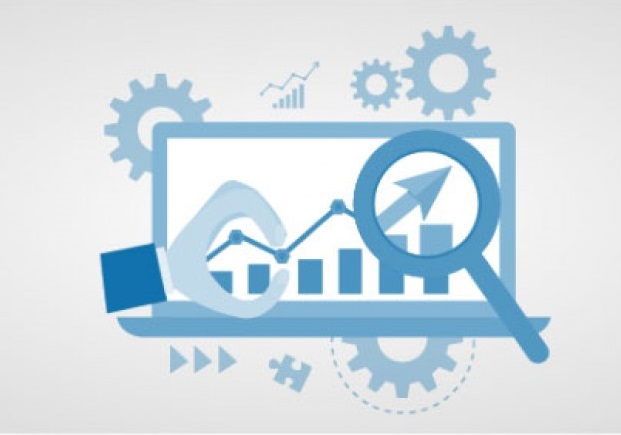 REXO IT has several products to offer to clients. We provide mobile app and software-based services to the clients as per their requirements. However, the services we offer are the following factors below.

These are all the services that we provide by implanting several ideas and strategies.
Game Development Work Process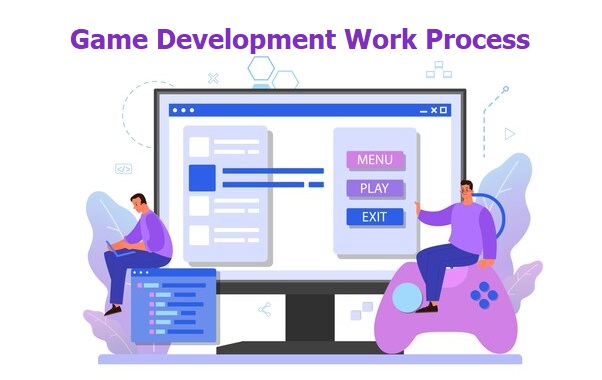 The Mobile app development working process is different no matter what types of work you do. The working process at REXO IT is completely different, which precise Software Development model to achieve inconceivable success. It is necessary to maintain the natural workflow for completing every project efficiently. However, the development solution of gaming begins with detailed research and analysis, where we focus on your ideas to create intuitive UI & UX. After this, the development stage will start, where our professionals will start the main development process to build a robust and scalable software solution. Additionally, the development stage will also involve several QA testings (Quality Assurance) and other necessary facilities to deploy a quality-driven solution.
The working processes of any sort of mobile include detailed research and analysis to wireframing. After this, it comes to the UI/UX previewing. Then, the initial development process starts with the APIs integration. Software development also includes a wide range of coding and programming. It is also necessary to do the testing, and this stage also includes the beta testing, development, and final UAT (User Acceptance Testing). When all the things are done perfectly then, we will deploy or deliver the product to you.

The Game Development Services We Offer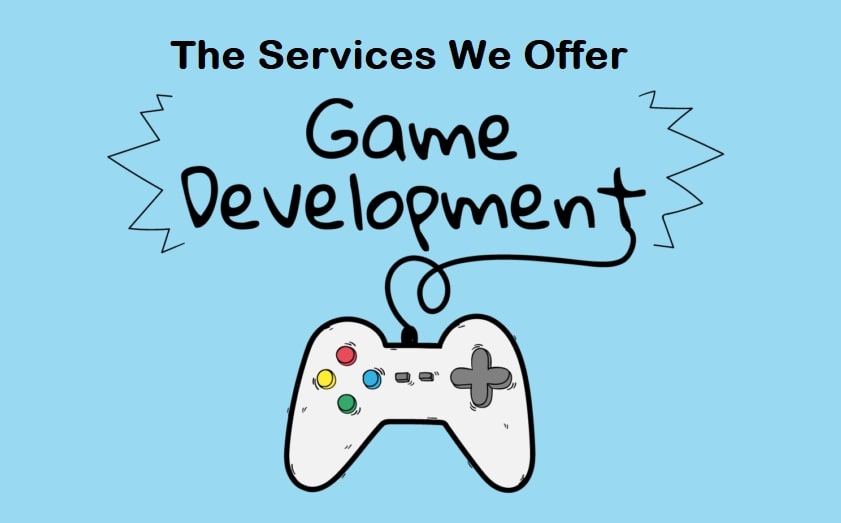 We provide end-to-end game development services to the clients as per their requirements. All the range of game development services covers concept enhancement, concept art, gaming-related mechanism, programming, and testing. However, the gaming development services offered by our software engineers are the following factors below.
Mobile Game Development

Unity3D Game Development

PC Game Development

HTML5 Game Development

AR Game Development

iOS Game Development

Android Game Development

Console Game Development

Unreal Engine Game Development

Oculus Rift Game Development

Windows Game Development

Online Game Development

2D Game Development

3D Game Development

Cross-Platform Game Development

Oculus Rift Game Development
These are the services we provide to the clients as per their requirements and desires. As a leading game development company in Bangladesh, we can provide you with the best solution ever for all your game development needs.
The Game Development Services Offered By REXO IT
We offer an extensive range of game development services as per your desire. The development process of software or gaming product includes identical methods of working. Our developers have a wide range of working experience in the software industry, where we can comfortably fulfill your all game development needs. Here, we are providing some brief ideas regarding our services in game development.

Planning

Concept Art and Asset Production

Game Development and Testing

Support & Maintenance

Game Live Operations

Monetization
Our professional software engineers will follow this strategy in every software development solution. Additionally, these working strategies are also preferable for game development.
Planning
Planning is the initial stage to start the development of every software project. Without planning, you can not start the initial building process of the software products. We will do the research and analysis as per the information and working details we receive from you. After this, we will prepare all the design documents as per the games projects. It is also necessary to ensure flow design with the execution plan. While beginning your project, we will also do detailed discussions with all stakeholders regarding the other production and other pre-production works as per the team formation.

Concept Art and Asset Production
Creating concept art with asset production is necessary to build a gaming app conveniently. We will follow the vision and the theme of the game to create concept art and sketches. By following all these details, the asset production team will follow the work according to their responsibility with the team of modelers, animators, rigging artists, and so on. Also, all these following activities are essential to creating 2D & 3D assets like the props characters and other working-related activities. The working process will also become an environment based on the 3D art & sketches, which will be shared by the creative team.
Game Development and Testing
After the development process of your gaming app, testing is essential to do. Our professional developers have the expertise for developing gaming apps and testing. They also have a wide range of experience in building and using top game engines and technologies. As per their experience, the development team also does their work efficiently to build the best software product. The testing process of a gaming app requires highly skilled software engineers to ensure all games to rigorous QA and device compatibility testing. After the testing process and quality assurance, the game will run and provide optimized performance to its users. Additionally, for maintaining the optimum performance and the quality assurance of the development project, testing is crucial to enhance the users comfortably.
Support & Maintenance
Support and maintenance is the process that occurs after the development of a mobile app project. We will provide you the technical support and maintenance regarding your gaming project and post-publishing. Your product will be up-to-date under our maintenance into all devices and OS. However, under this working process, we will also provide support on different packages, which include standard packages, including the other custom service-level agreements regarding the project needs. No matter what type of project you develop, it can be software or gaming app, we will provide services as per the agreements on a project need basis. Additionally, support and maintenance are essential to maintain the optimum performance of the development product.
Game Live Operations
Live operations are also essential for enhancing the users' efficiency in the game. We will guide you to do special in-game events, where we will also provide several promotional offers and cosmetic enhancements. It is also necessary to ensure the game economy tweaks for player retention and engagement. For better user engagement, it is necessary to create a community by using the proper channels. Additionally, our dedicated and experienced LiveOps team will provide rigorous support as per the live operations of the game.
Monetization
Monetization is the revenue-generating process from an asset and business or the developed project. We will explore the working process for better enhancement. As per the working process of a developed game, we will work with all the possible ways to make games monetize at the maximum level. For this working process, it is also necessary to create and set up in-app-purchase bundles, including integrating various ad networks set up to add reward ads and so on. It is also essential to follow the iteration process based on analytics data to enhance the revenue from all possible sources.
Contact Us
You can contact us to let's do work together to transform your ideas into reality. We, "REXO IT," a web and mobile app development company, is always there for you to provide the best guideline ever. If you are interested in collaboration with our game design & development company, it will be honored to build convenient gaming products for you. Also, if you have a project on a gaming platform that you want to discuss with us, we will be pleased to provide our helping hand towards your project. Additionally, for a game development project, you can contact us directly.