Software development is essential for digitizing every business and company to increase efficiency and productivity. The software provides an elegant touch to every business, which makes it easier to operate an organization comfortably. However, software development is a process to create an application by following some developing steps. Nowadays, every business owner wants to establish their business online with the help of digitalization. Expanding a business or making it automated, a software development process is required to operate the business successfully. While improving a business or developing mobile apps or software for an organization, the first thing a company or individual wants to know is the estimated cost of the software development, including the related questions like, how much? Or how long it will take to complete the total process.
There are different sorts of factors needed to consider to know the exact price of software development services. Most of the business owners and clients are hesitant whether it can be done in time to meet their expectations and whether they can afford this or not. But most of the clients or customers do not realize that there are different sorts of factors that affect the cost of software development. Because of the key features and the complexity of developing the cost may vary, and that is the reason the estimated process is not transparent to customers.
In this comprehensive guide, we are going to discuss the estimated cost of software development. You can also get a clear idea of the total process, including the difference between timeline and effort. Several factors need to be utilized to come up with an initial estimate, including the specific timeline and pricing estimates.
What are the Estimated Costs for Software Development?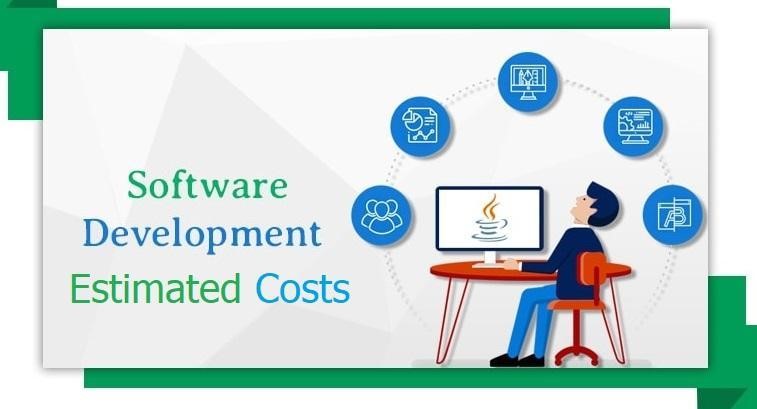 For building or developing software, it is better to know the estimated cost of development. Different sorts of factors work behind in the developing process. The actual price of software development depends on the application type, features, target platforms, and complexity features. The estimated cost is a significant factor for anyone who intends to build something digital. In our experience, including market research, mobile and web applications development are the most on-demand software that people want to develop and use.
On the basis of the approximate price range, the process of software development can be roughly divided into three categories with their time frame and key features.
These are;
Basic App: Basic software development is a small project, and this kind of project involves minor changes. For development, such applications can cost $50k to $60k and require two to three months to develop.
Medium complexity applications: The medium complexity application has more complex features than the basic software. The developing process for medium application costs $80k to $100k with 2 - 3 months of development.
Complex application: Complex application or software development comes with different sorts of features and programs. In this development process, the time frame is important because; it takes more time and effort to develop complex software with various features and programs. Developing a complex software development project can cost you from $150k to $200k and requires three to four months to complete the project.
Enterprise Level Development: The enterprise-level software development is a large project, which requires high concentration with the best of time and effort. This type of development project is exclusively built upon an underlying framework. In this development process, several kinds of things work behind from category to support systems, including the other possible factors. To develop an enterprise-level software that requires up to four months and costs $250k to $300k for the total development process.
What are the Essential Factors to Consider the Software Development Cost?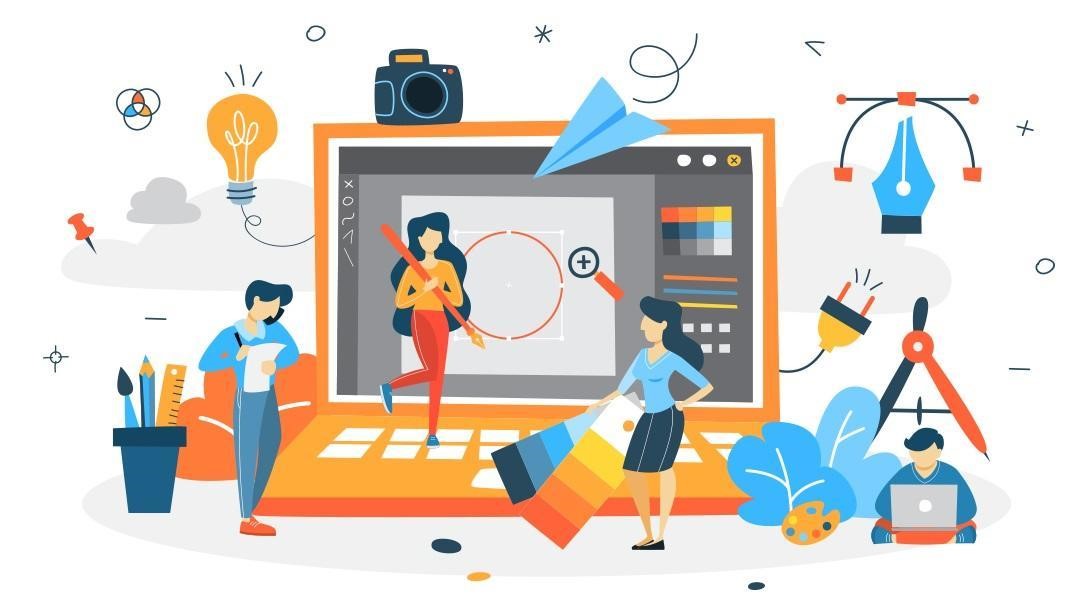 The software development estimated costs are essential to know before starting the development. Different sorts of software development companies may charge different prices according to the quality of work. Additionally, the price range may vary for software development in the list of features, specifications, programs, and complexity.
Here are some essential factors, which need to be considered and double-checked to get the final price for software development. These are;
These are the significant factors that most affect software development costs. Also, these are the core points of the entire software development process.
Platform Impacts on the Software Development Cost
The platform is a significant fact and the first factor that can change custom software development prices. Different software comes with different features, and in this technological world, there are many popular platforms for software development. However, the most famous platforms for software development processes are Android and iOS. Besides, you can also build a web application with software, and some points need to be considered.
If you are deciding to develop software using the iOS platform later, it is not possible to convert it into an Android application and vice versa. Because both the Android apps development and iOS apps development platforms are different, they take over different programming languages, including different development tools. If you want to develop software using two platforms, you have to be ready to spend more money to complete the total development process. Using one platform does not require more time and effort than the two platforms. That is the reason platforms influence the overall cost of a software development process.
Type of Software Project Influence the Development Cost
The type of project is important, which affects the cost of custom software development. While Developing a new software requires planning, analysis, and solution from scratch with an individual approach. There are two aspects of the developing process, which are the modification and improvement of the software. These sorts of developments require an upgrade of existing solutions, including features upgrading and a complete software development service. The integration of software development includes various measures, which reflects in the implementation of ready-made software into existing business processes. With the software development company, you can also build websites and web applications for business.
Doing each of the projects described above requires a professional developers team, including their time and effort. Also, a different team needs distinct team members with their time and effort as well as the final price will also be different.
Project Size Impact the Software Development Cost
The software development project size also influences the development cost. As we described above, on the basis of costs there are four categories of software development projects, and these are small, medium, complex, and enterprise level. Doing small software development projects requires basic mobile app development with minor changes. Similarly, medium-level software development needs a bit more work-intensive with the solutions or integrations and web interfaces to existing systems. Both complex and enterprise-level are the same in software development, and that requires a high amount of price and an extensive level of working hours. The following software development process has different sorts of features with safety and reliability requirements. These four categories of software development require different levels of time & effort with different price ranges. If the size of a project gets higher, the same as the price range gets higher with the working hours. Similarly, the smaller project requires low cost, including less time and effort with lower working hours.
The complexity of Features Impact the Software Development Cost
The complexity of features means adding more functions and programs to your software. Because of the different sorts of features, the project becomes more complex to the developers and gets more challenges to develop, test, and deploy.
The complexity of features comes in three categories, and these are, for instance, features set complexity, tech complexity, and design complexity.
The Features Set Complexity means how complicated your features and programs are, which needs to be implemented according to the advanced software development process and business logic.
The Tech Complexity means the technological procedure of software development, where the project requirements meet the developing tools, progression, and traditional technologies.
The Design Complexity refers to the customization and personalization of an application while building or developing software. The design is important to attract the users' attention and engage them properly with the software.
The UI & UX Design Impacts on the Development Cost
The UI & UX means user interface and the user experience. The development cost of the software is also influenced by the UI & UX design. These are essential factors of software development. The professional developers have to work to create an effective interface with unique UI/UX solutions. The designing process works to simplify interaction and streamline the development of software, which meets the requirements to attract targeted audiences. The cost of UI and UX may vary because of the customization level and the app type. Several types of image-oriented apps, including the high customization of UI & UX, influence the total percentage of the development budget. The design process is essential to attract customers, which depends on a website type and its complexity.
Software Development Cost Depend on Framework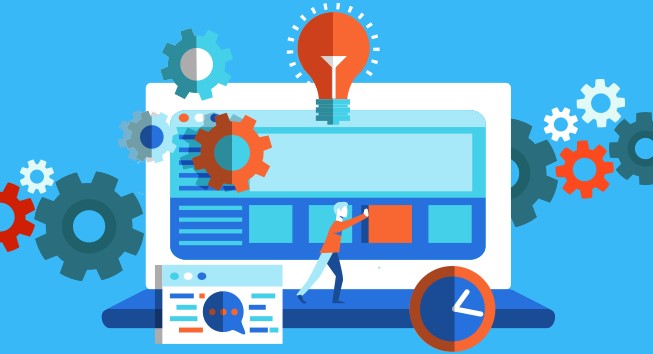 Software development costs depend on the framework. The framework gives a website advantage, which is to increase the cost of software development. For purchases, more advantages feature in your software you have to need the high-quality framework. The software base cost with the quality of the framework.
The best development frameworks for building Software;
These are the popular frameworks for doing different sorts of software development.
Region Impacts the Development Cost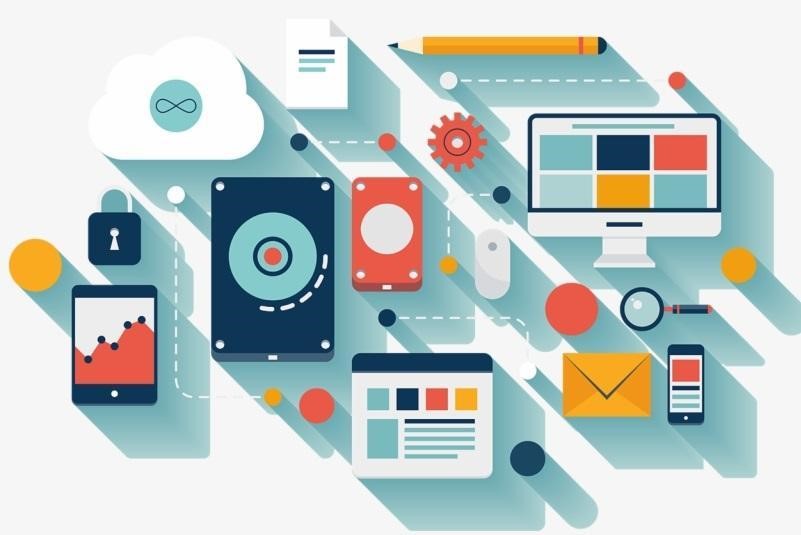 The location is an important part of doing or getting software development services. Region-based developers demand different rates on software development services. Though different countries have different price ranges, some countries provide qualified services for less.
However, the countries are;
These are regional approximate price ranges of software development services.
Top Software Development Company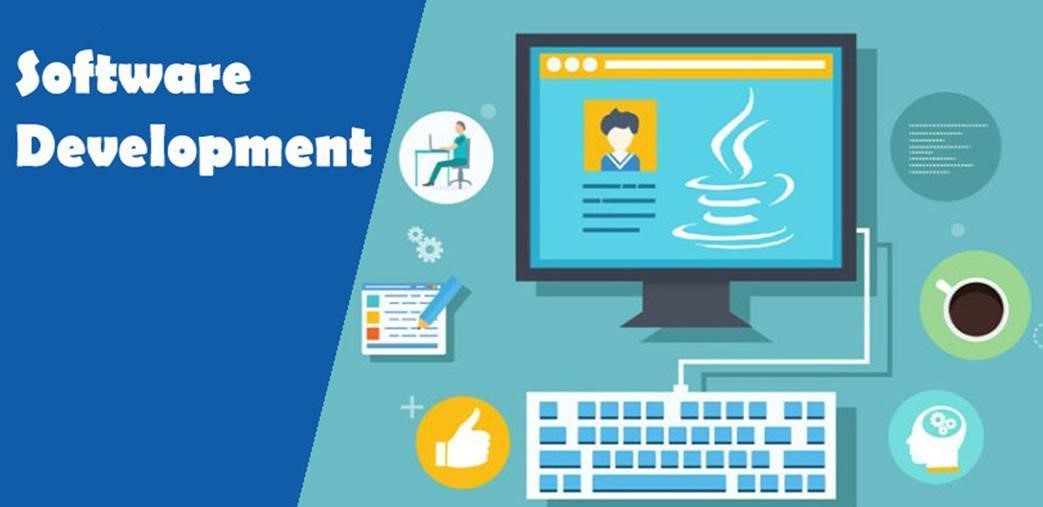 You can get so many developers to get the developing services for yourself. Here we are going to describe some of the professional software development company's name so that you can benefit your business and get quality services.
1. REXO IT

REXO IT is a top leading web and mobile apps development company. They are promised to provide quality services to their clients with help of their professional developers. Previously, they did several types of business solutions to many organizations by doing software development and website and web applications solutions.
2. CLEARSUMMIT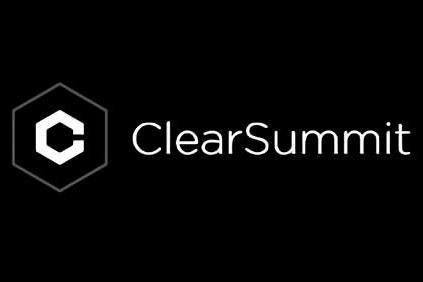 ClearSummit is a mobile app and web development company based in Virginia and Los Angeles, USA. They work professionally to digitize their startups and corporate clients.
3. SIDEBENCH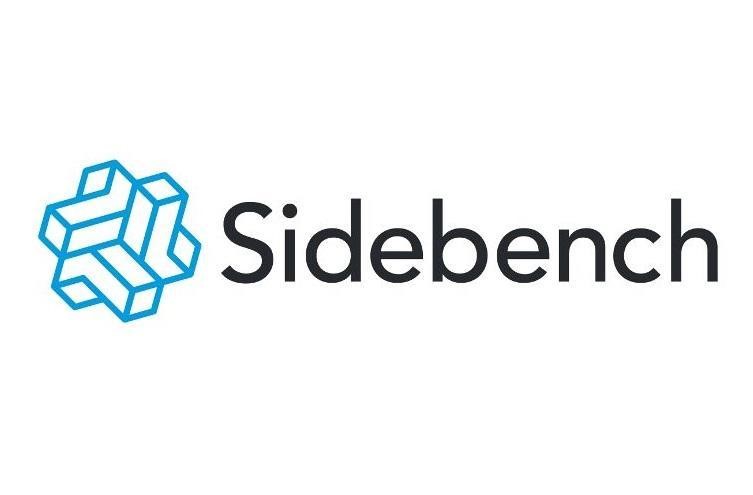 The SideBench is a design, software development, and IT consultancy firm. They provide app and web development, including the UI/UX design service to their clients. They have professional developers and qualified team members, where they work efficiently for delivering quality services to their customers.
4. SIMFORM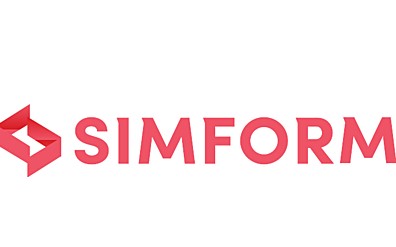 SimForm is a well-known custom software development company. They helped many organizations and companies from startups. They have a dedicated software development team, and they work professionally to deliver quality services.
Final Thoughts
By following all these steps, you can easily understand the estimated cost of software development. It seems more complicated in the first view, but when you get to know all the factors step by step, it becomes easier to identify the final budget. Several technical and non-tech factors need to be considered, to know the estimated price of the software development service. Additionally, by defining project type, size, and developer's hourly rates, including the costing resources, you can get a clear idea of the total development cost. We hope you find this article well to get cost-effective software development services by analyzing all levels of complexity and teams of all sizes.