Mobile has become an important aspect of life. It provides a service that helps people to make their life easy. Every mobile phone has some apps that provide services to people. Now time is valuable so people are doing everything in shortcuts. The mobile apps development process is necessary to make our everyday life easier and more comfortable. Mobile apps allow getting food service from anywhere, booking the ticket and room, getting groceries, shopping from home, etc. Many people use mobile apps regularly without knowing about them. So in this article, you can have an idea of what a mobile app is? How many types have a mobile app? How can they work which will help you to choose the type you need?
What is a Mobile App?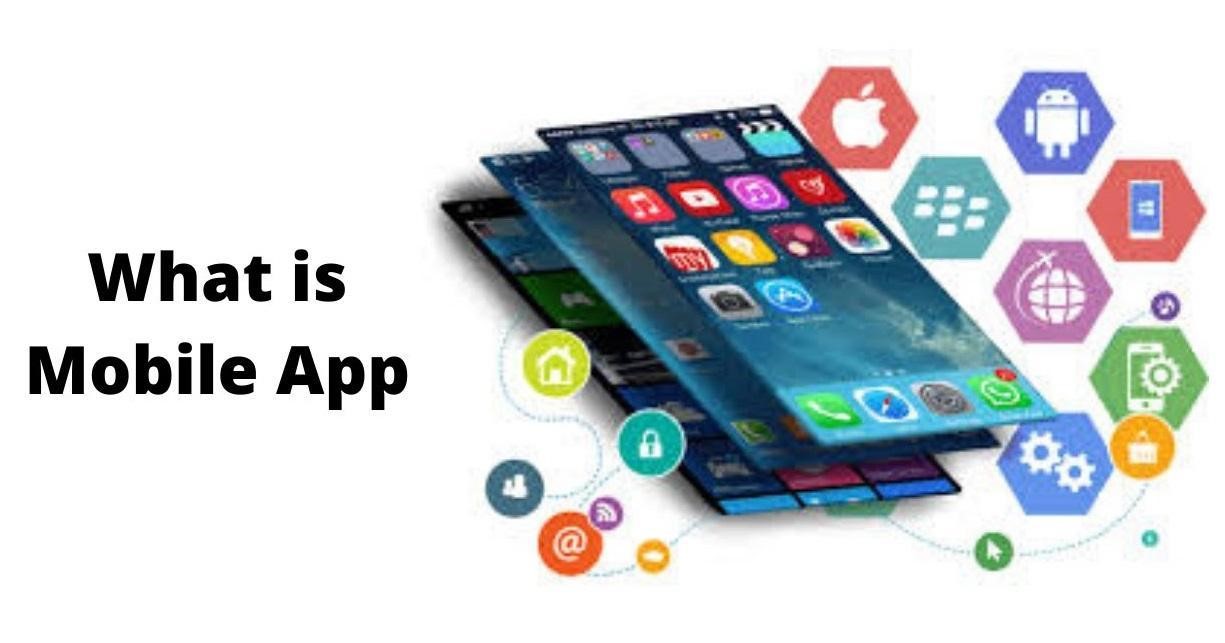 A Mobile app is an app that runs on a mobile device. It is specially designed to run only on mobile devices. Though it has limited functionality, it gives the user great experiences. Now it is growing in the business industry by attracting them. In 2020 mobile app projects will increase by $200 billion.
How can a mobile app impact your life?
Mobile apps development and its use have become our daily needs in life. Now people can't think without mobile and mobile apps make everything easy as people get everything in a blink of an eye. It has a great impact on our daily life and business too. There is a short brief of the impact on our lives by the different types of mobile apps. Such as:
Made the World Easier

Distance is no Longer a Problem

Shopping Become so Easy
Made the World Easier
People who have smartphones can easily connect people by social media app and get any news of the world by news app that makes the world smaller. They can get anything they need like food, services, and booking which makes life easier.
Distance is no Longer a Problem
People who live in different countries or anywhere can be connected by video calling mobile apps. People can talk and see things around. Mobile apps keep a great impact on the aspect of people's life.
Shopping Become so Easy
There was a time when people spent hours in shopping malls, but now time is very precious. People can shop from home or anywhere via mobile apps. They can pay on apps and get delivery too.
Types of Mobile App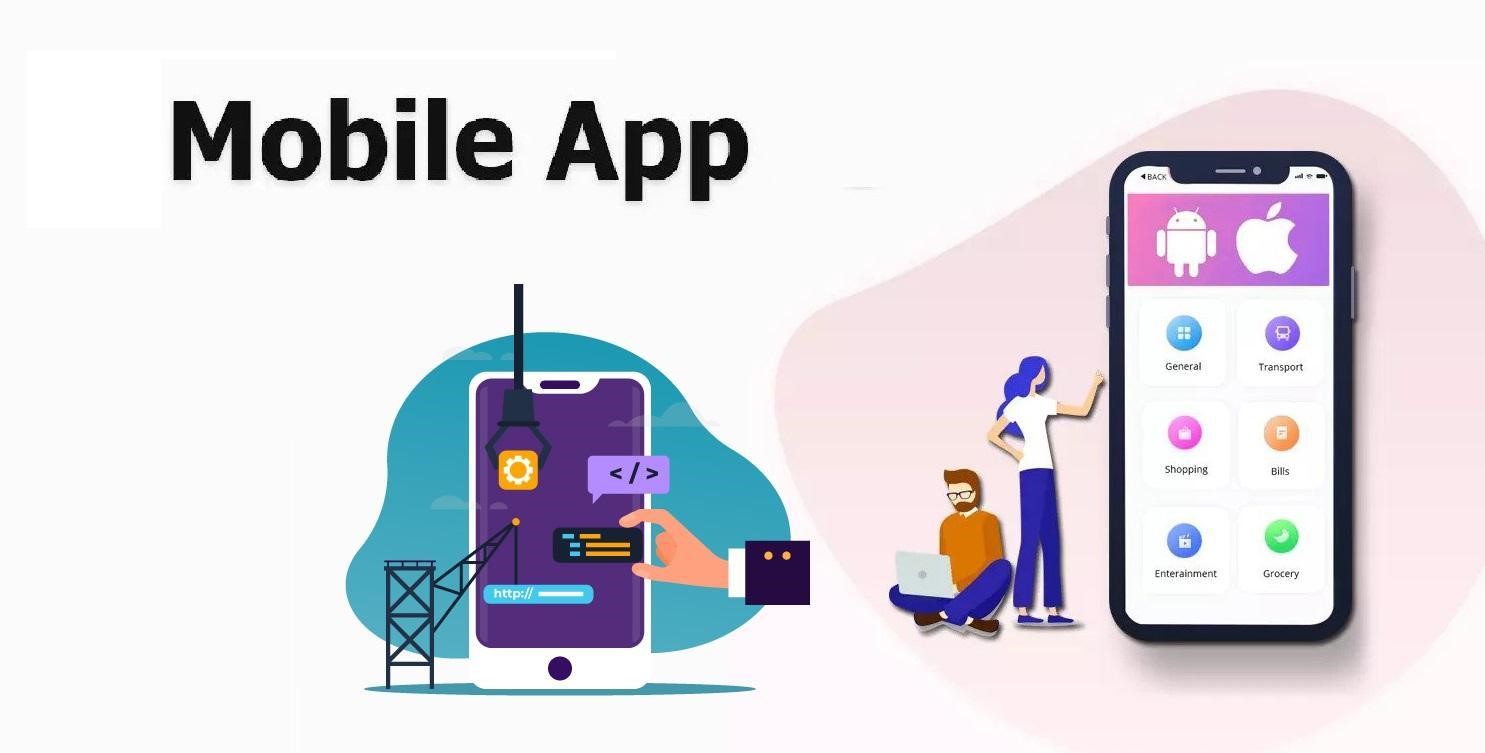 Different types of apps depend on technologies, uses of daily life. Based on technologies there are three types of apps. Such as:
Native App

Web App

Hybrid App
Native App
A native mobile app is an app that is built for one platform like Android, iOS. It can operate only on one platform like the play store or app store. You can't mix these two. They work on those devices for which they are built. Android apps development with a single platform can't run in iOS and iOS can't run in Windows. Native apps are built using different programming languages like Java, Kotlin, Python, Swift, C, C++, React. It directly connects with the hardware of the device and they have access to the device features.
These types of apps are especially recommended for a different company as it has more data security, fewer failed products. It brings a good user experience which is profitable for the company. It is also faster in terms of performance. It is well optimized for a device.
Web App
Web apps are inter browser applications, quite similar to native apps. It is related to websites development and can be developed for each operating system. Also, it can't be downloaded, download means bookmark website URL on your device. You can access it through the web browser. Web apps are designed the good thing is it does not take more hardware that saves storage of mobile. It is a quick and affordable device and no need to customize it as it is a web-based app. Also, web apps make maintenance easier than other apps. Users also don't need approval from the app store and don't have to update it again from any store.
Hybrid App
Hybrid apps are the mux of native and web apps. It is similar to the cross-platform app though both have a difference in code shareability. Hybrid apps are a mixture of web technologies and native API and developed using Ionic, Swift, HTML 5, CSS, JavaScript. It can access native features to the device. It builds a single code-based that saves time and is easy to deploy the updates. It is a more cost-effective or economical app than a native app and gives a consistent user experience. If the database is not used it may be used without the internet.
Other Formations of Mobile Apps
Lifestyle Mobile App

Social Media Mobile App

Utility Mobile App

Entertainment Mobile App

Productivity Mobile App

News Information Mobile App
Lifestyle Mobile App
Lifestyle apps are the apps we use in our daily life and that makes our life comfortable and easy. Recently these types of apps are trendy and become strong. Fitness, food, delivery, travel apps are these kinds of apps. People can book tickets, hotels, get directions, and order food with these apps. But when it comes to business you must develop the kind of lifestyle app that people need most, that people can't think their life about. Uber is an example of this app.
Social Media Mobile App
Social media is the way to connect people. Social media apps are the most popular apps nowadays. It has become a part of our life. People share their life by photo, video, post on social media. It is also a great medium of business as people are always active and business owners can get a target audience on any social media which makes social media apps more popular in business owners too. Facebook, Twitter, Instagram are these types of apps.
Utility Mobile App
Utility apps are the apps that people use in daily life without thinking that it is an apps. These apps come pre-install on the device. But utility apps keep an important role in daily life. Calculator, Flashlight, etc. are examples of this app.
Entertainment Mobile App
There is a more popular entertainment app that is increasing day by day. People come back to these app dailies or per week to look which increase its activity. It includes audio, video, text. Gaming apps can be called entertainment apps too as they fill people's time and entertain and give breaks from daily life. YouTube, Netflix are examples of such entertainment apps.
Productivity Mobile App
Productivity apps are apps that help to complete complex tasks easier for people. This app helps with setting up everything. It serves a single purpose and is built with an intuitive interface. It helps users to complete tasks easily and efficiently which gives a great user experience. Docs, Sheets, Wallets, etc are examples of productivity apps.
News Information Mobile App
These types of mobile apps have a straight target to give the news to users. This brings the world news forward to the user and helps them to know what is ha[pping in the world by sitting in the home. News information apps are unique apps for business. It finds a unique way to communicate and connect with users. Buzzfeed, Google News, Flipboard, Reddit, etc are the news information mobile app.
How to Choose the Best Type of Mobile App?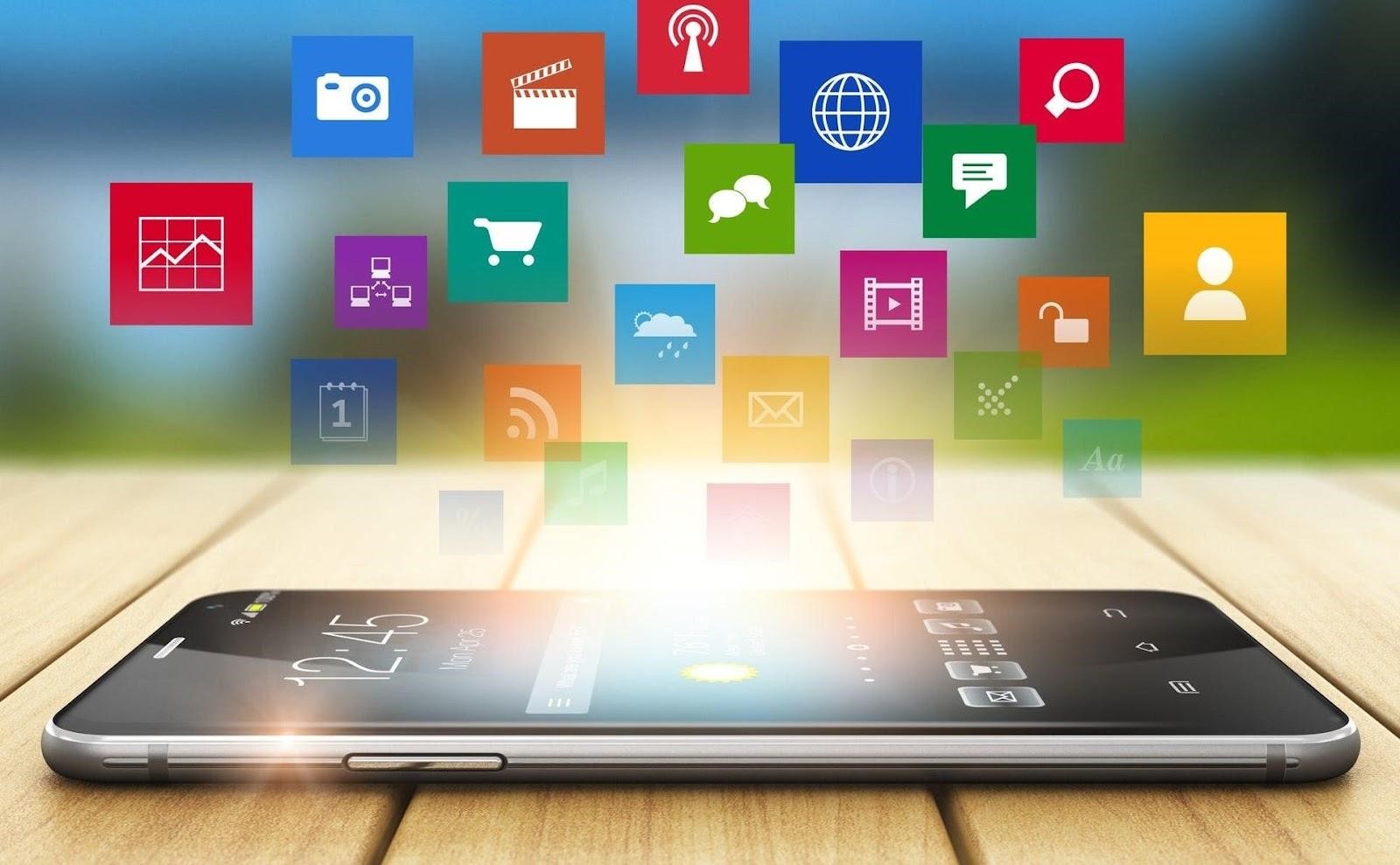 Every mobile app has some work process that is different from each other. First, you have to select the type you need for your goal. You must find the important factor based on your requirement. The things you need to focus on:
Development cost

Deployment of the app

Type of the app

Performance of the app

Features you require

App specification

Target audience
Conclusion
In this article, there is a clear description of mobile apps development and its type. By getting through the content, you will get a clear idea of which type of app you need as your requirement. It will help your business to get the goal by choosing the best type.