Mobile apps development is needed to establish a business or an organization. However, mobile applications provide different sorts of benefits and activities to expand a business completely. Nowadays, mobile applications are becoming more familiar due to the advancement of technology. Everybody wants to develop and digitize their business by adding mobile applications to work appropriately. In this technological era, everyone uses smartphones and operates different sorts of mobile applications for their betterment. By using a mobile app, you can easily access many kinds of things and solve different sorts of problems in a matter of seconds. Using applications helps to speed up a business, including brand recognition to get the target audience as well as boost digital sales.
To use a mobile application for a business, it needs to be developed. Professional mobile app developers can give you the solution by creating or building mobile apps with coding techniques. In this comprehensive guide, we are going to discuss some of the best mobile apps development companies based in Bangladesh, which will help you to do mobile app development efficiently.
Types of Platform for Mobile Apps Development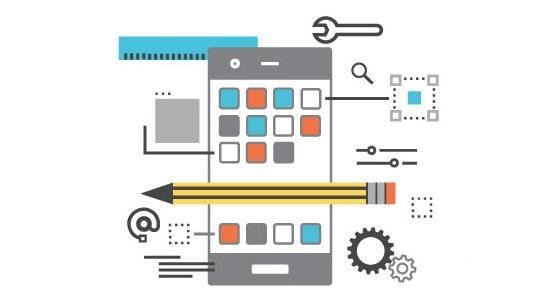 Developing a mobile app is preferable for an organization to operate this perfectly. To maintain a business successfully apps development is a must. A mobile application helps you to accelerate the economy of your business to get the targeted customers and sales. For using mobile apps or software, Android and iOS both are the most popular platforms for using mobile applications. Both Android and iOS are different platforms and come with different sorts of coding and development processes. The development costs for mobile apps are also different due to the development tools and coding process.
Android App Development Cost The price range for doing app development using the Android platform depends on the key features and complexity of apps. The minimum price for doing android app development is up to $50k and the maximum rate is $120k to $250k or more depending on the working hour and complexity of development. Android mobile applications are flexible and easy to use and most of the people in the world use android operating system mobile phones for their betterment. However, the cost of android app development may vary due to the regional fact, working hours, companies, and agencies or freelancers different prices.
iOS App Development Cost The iOS app development process is totally different from the android or other apps development process. Though the development process for iOS apps is different from android, the price range is quite similar to android. The approximate development cost for iOS app development starts from $50,000 and the maximum price is $300,000. However, the development of iOS applications is slightly more expensive due to the higher barrier and working process of the development. The price range can be different because of the working hours, including the quality of developers.
Top Mobile App Development Company in Bangladesh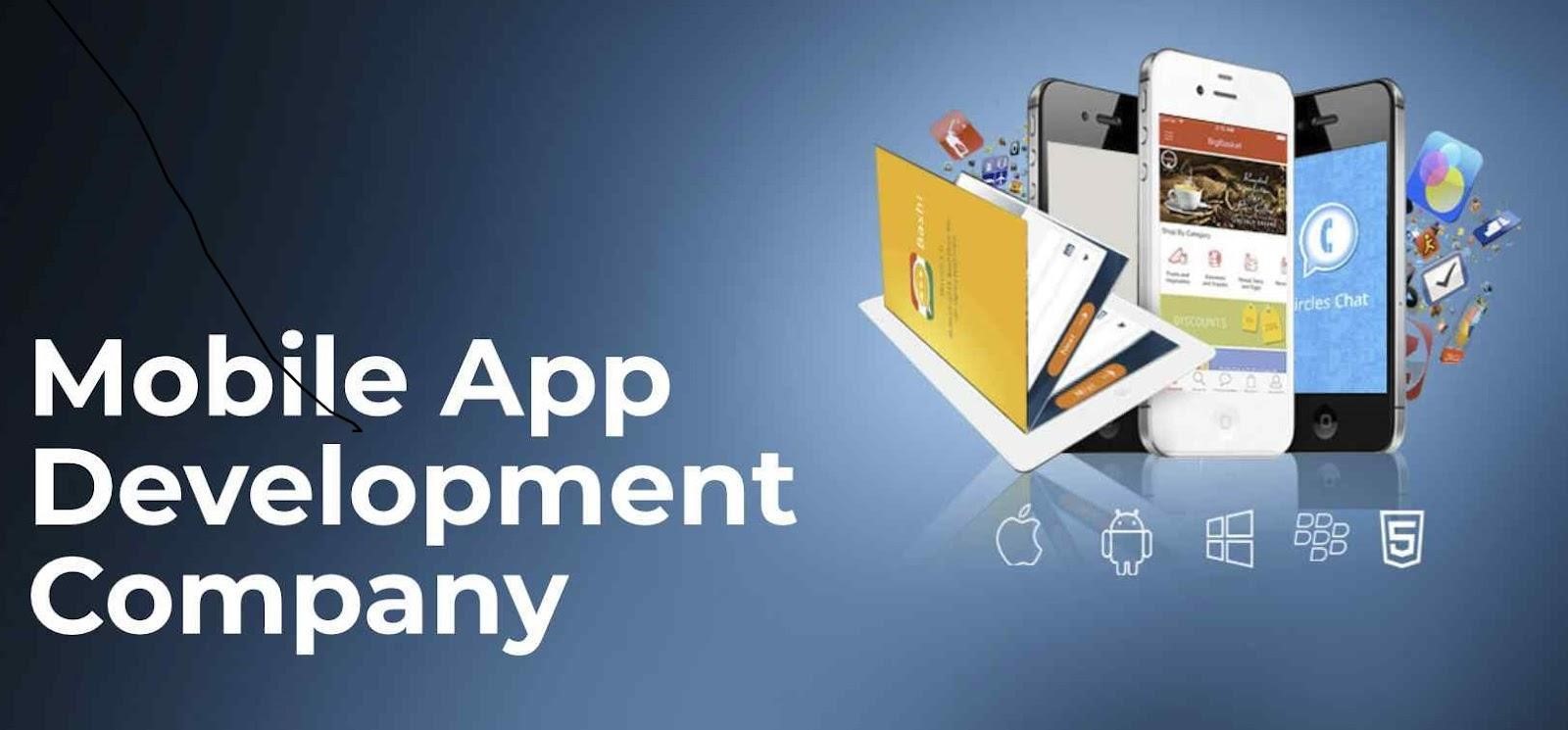 Different types of apps mobile development companies are available in Bangladesh. Most of the companies are building different sorts of apps for digitizing their clients' businesses. Here, you can find some of the renowned mobile apps development companies, who work with their professionals and provide quality services to their customers.
Here is the list of some well-known Bangladeshi mobile app development companies.
REXO IT

KAZ Software Limited

TopOfStack Software

PIISTECH

Technobd

Evista Technologies

Spark IT

Azure Tech Bangladesh

DBN LTD

Eurekha

HRSOFT BD
These are the top mobile app development companies in Bangladesh. Here, you can find below the brief about all these development companies, which will help you get the best mobile apps development services according to your desire.
1. REXO IT

REXO IT is a market-leading web and mobile apps development company in Bangladesh. They have more than 150+ professional developers in different sectors for doing work efficiently. Their professional developers are promised to deliver quality work to their clients with the best of their experience. You can easily get the mobile app development services from REXO IT at the best price. Also, they provide the best solutions to clients across multiple industries in Bangladesh.
The App Development Process: You can get all sorts of web and mobile apps solutions from REXO IT. They develop both android and iOS mobile as per the clients' requirements. They always provide quality service and that helps to increase the online presence of your business by connecting the users to a new digital platform. This IT firm has different sorts of developers, and they are professionals at different levels of app development. By creating high-quality apps, they ensure application performance, quality, and responsiveness. Both of their Android and iOS developers teams are enthusiastic and work professionally to develop successful mobile applications.
Services REXO IT Offer: REXO IT provides different sorts of mobile app development services with the solutions of web applications and websites. They develop both the android and iOS app professionally. For example, if you want to develop a restaurant app, including other customer and delivery applications, you have to spend 250k BDT. We also develop e-commerce websites including the apps and the price range may vary from 300k to 400k BDT, which depends on the functionality and complexity of features. Similarly, they also develop android apps and iPhone, iPad, iPod Touch, and Apple watch app You can also get developing services like native Apps with Swift, Objective C, Java, C# Cross-Platform App in Phonegap, Ionic.
2. KAZ Software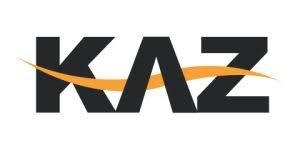 KAZ Software limited is a well-known mobile app development company in Bangladesh. They build different sorts of mobile apps for several companies around the world. They have professional mobile apps developers who are passionate about their work and provide reliable delivery to their clients. The working process of this company is convenient, where they visualize the ideas into mockups for creating excellent software.
App Development Process: They have a professional software developer team, including all the resources for creating or developing quality mobile apps and software products. However, they develop different sorts of mobile applications, for instance, mobile apps, games, desktop tools, VR experiences, and IoT software. They also develop mobile applications using different platforms and programming languages. Furthermore, their experienced team of designers and software engineers works professionally to satisfy their clients with the best of their performances.
Services KAZ Software Limited Offer: This software development company has professional software developers and provides the best services ever. Services they offer from web applications to mobile apps, games, desktop tools, and other apps. They also do the web and software development process using, .Net, C#, Java, and PHP, including the other mobile apps development services like iOS, Android, and Windows Mobile.
3. TopOfStack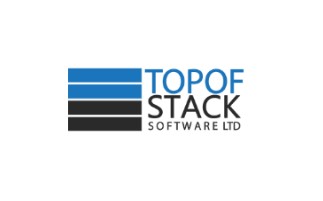 TopOfStack Software Ltd is a software development company in Bangladesh. They provide Android, iPhone(iOS), iPad, and other application development services successfully with the best of their experience. With the help of their professional developers, they can build high-quality standard mobile apps of any category. The developers are well-experienced and can easily work in both android and iOS platforms. They can build a mobile app as per your requirement with their creativity by using the latest technology. Also, they work with diverse brands, organizations, start-ups, and individuals to digitize their business by creating successful apps.
App Development Process: The working process of this software development company is very transparent and efficient to satisfy their clients. For developing android apps and iOS software, they design several pages by collecting data to work perfectly in the main aspects. Here, also includes the quality assurance and the complexity of the features. Lastly, they also do software testing, app releases, and clarification.
Services TopOfStack software Company Offers: They offer a wide variety of software development services. They do the mobile app development for iPhone, iPad, iPod Touch, Apple Watch App, Android Phone App, and Windows Phone App. They are also professional at creating native apps using Swift, Objective C, Java, C# Cross-Platform App in Phonegap, and Ionic. They provide the best services to their clients by building and delivering high-quality mobile apps.
4. PIISTECH
PIISTECH is a software development company in Bangladesh. They are professional at doing software development They provide good quality of service for creating custom-developed ERP solutions for third-party clients. They always try to satisfy their clients by completing different sorts of projects with multiple product features. However, they provide software development and maintenance services professionally. They also work for different countries in the USA, Malaysia, Singapore, Australia, and the UK. They have a good range of experience in mobile app development for iOS and Android.
App Development Process: The PIISTECH software development company works for both android and software development. Their working process is excellent and provides the best solution on app development, by performing, big data, product development & maintenance, UI & UX Design, E-commerce website development services. Additionally, they have the most experienced developers to do the development process conveniently. They successfully do the app development process by delivering high-quality service to their consumers.
Services PIISTECH Software Development Company Offers: The PIISTECH software development company provides a wide range of mobile apps development services. This company is professional at android, iOs app development, including web development and digital marketing. They earn 100% customer satisfaction by delivering the best of their work to the clients. They specifically focus on custom app development. Secondly in the mobile app development and third is the web designing process.
5. Evista Technologies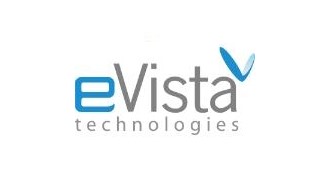 Evista Technologies is one of the business solution and mobile app development companies. They provide their service with high quality, lower cost, and the latest technology. They have expert mobile app developers that are providing almost 80+ international projects. They meet the most challenging requirements. Evista Technologies always ensures customer solutions with a competitive advantage that helps the customer corner success and optimize growth.
6. Spark IT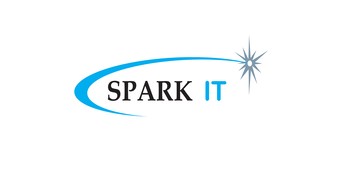 SPARK IT is one of the popular mobile app development companies in Bangladesh, since 2008. They provide connected technology solutions with user requirements. SPARK IT is the largest technology company with more than 200+ expert developers that are familiar with the latest technology. They provide not only Bangladesh but also worldwide, they keep their promise and provide high-quality service to their potential customers. SPARK IT plays an advanced technology to their service and fulfill their customer demand. Their hourly rates are $10-$24/hrs.
7. Azure Tech Bangladesh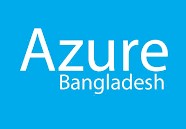 Azure Tech Bangladesh consists of creative and expert developers which are privately held companies.
There is a most talented and mobile app developer, for that these are top mobile app development companies in Bangladesh. They provide excellent mobile app developers worldwide. They also set up its infrastructure, web hosting web development & design, and training consulting. They deliver with their customers creatively and effectively to fulfill their requirements. They offer various kinds of business models for their clients that have been designed for their clients.
8. DBN LTD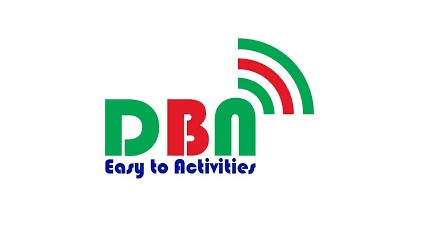 DBN LTD has been an internet-based application provider since 2008. The company provides high-quality mobile app development and IT consulting services. It keeps not only the latest technology but also the most knowledgeable and experienced technology used for the client's requirement. IT is the most popular mobile app developing company in Bangladesh for acquiring domestic projects. DBN LTD meets the challenge of solution and quality work at the right time and in the right manner.
9. Eureka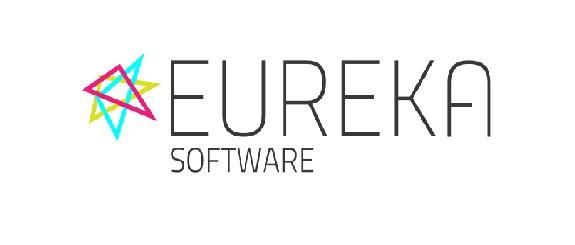 Eureka is one of the oldest and best farms that are providing mobile app development in Bangladesh. It has more than 8 years of work experience and is the most respected company. Eurekha is a true and efficient, and creative agency in Bangladesh. They have a passionate and dedicated team to develop the mobile application. Eurekha provides world-class development service and consulting solutions. Their developer team, service, and marketing are specialists and more beneficial for clients.
10. HRSOFT BD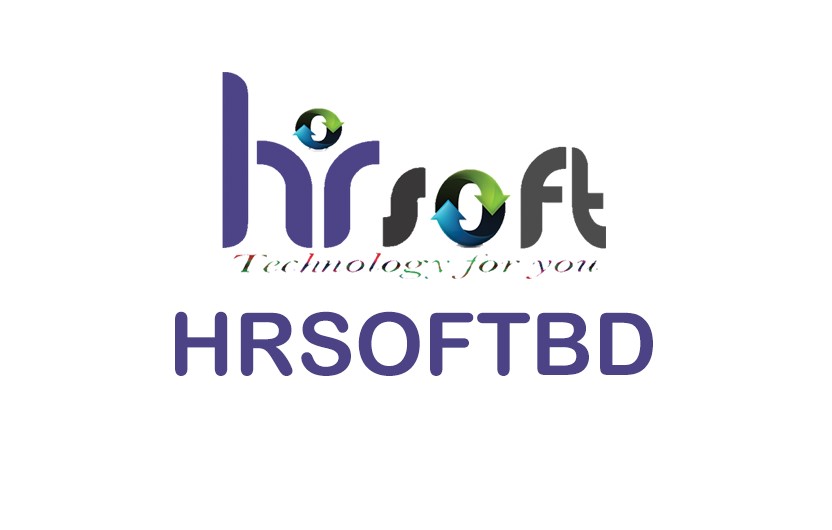 The slogan of HRSOFTBD is "We love what we do". HRSOFTBD is a famous mobile app development company in Bangladesh. They are very smart, passionate and experts in their service. About 6 years experience and almost 200+ expert developers provide high-quality mobile app developing services. HRSOFTBD keeps committed and works with honesty. It is Bangladesh government-certified company with more than 13000 clients.
Conclusion
Software development is essential if you decide to digitize your business online. If you are looking for a mobile app development company, these are the special ones to choose from. These are the top mobile app developers in Bangladesh that we discussed above regarding their quality and working processes. The price range may vary, which depends on the company, quality of work, and hourly rates. Developing a mobile app for your business is the best way for collaborating for exponential success. We hope you find this article well and get some valuable information to build high-quality mobile apps for your business.